Flowers and candy can get really old after awhile so check out these unique and adorable Valentine's Day gifts for dog moms and dads!
Ok, shameless plug, but I just added a new housewares section so if jewelry isn't your thing there's some fun mugs and coasters to check out.
Click here
to visit my shop!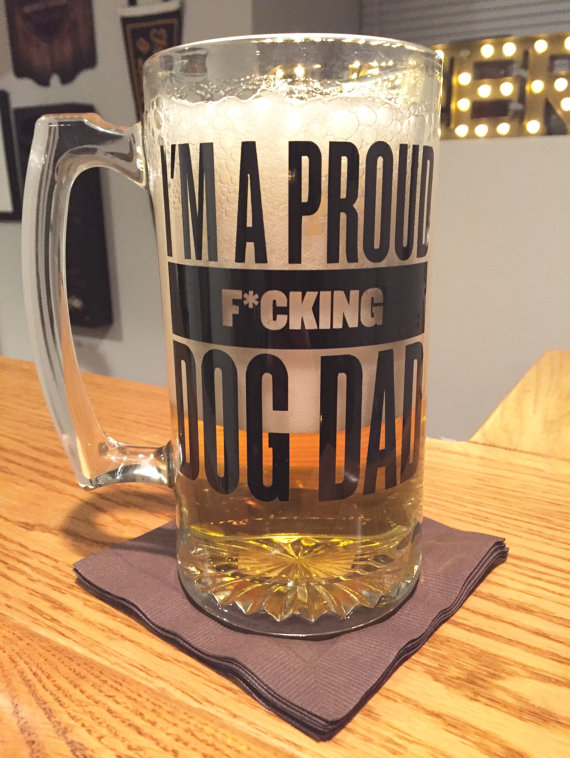 I got my first Pet Your Shirt last week and LOVE it. Plus, the company supports rescue groups every month by donating 10% back.
Click here
to order yours!
Who doesn't want a calendar filled with hunky guys and adorable dogs? And it all goes to charity!
Click here
to order.
Surprise your sweetheart with their favorite type of wine that has your dog's cute mug right on the label!
Click here
for more info.
Fifty the Two-Legged Pit Bull Shirts
If you don't know Fifty the Two-Legged Pit Bull, you should get to know him and can by
clicking here
. You can also order these awesome shirts and support the rescue efforts of his mom!
T-Shirts come in two options – Unisex or Women's Fit, and color choices right now are only Green or Black. Sizes are XS S M L XL & 2XL They are printed on a higher quality t-shirt brand, so the cost is $30 with a $6 shipping fee. If you are local to Chicago, shirts will be for sale at the Holiday Bazaar on Dec. 6th, so email us if you would prefer to just pick yours up there (you can preorder, minus shipping costs, or we will have a limited quantity for sale there).
1. Go to
www.paypal.com
2. Log In to your account3. Click "Pay or Send Money"4. Click "Send money to friends"5. Enter email Livelikeroo@gmail.com6. Enter Price of $36 – (Shirts are $30 with $6 shipping costs)7. In the Note section (Under price), please write the following:a. Quantity of T shirtsb. Color Choice (Black or Green)c. Style Choice (Women's or Unisex fit)d. Mailing Addresse. Email Address8. Forward your paypal email receipt to Livelikeroo@gmail.com with "Shirt Order" in the subject line